How to apply the Touch Light - ZAO :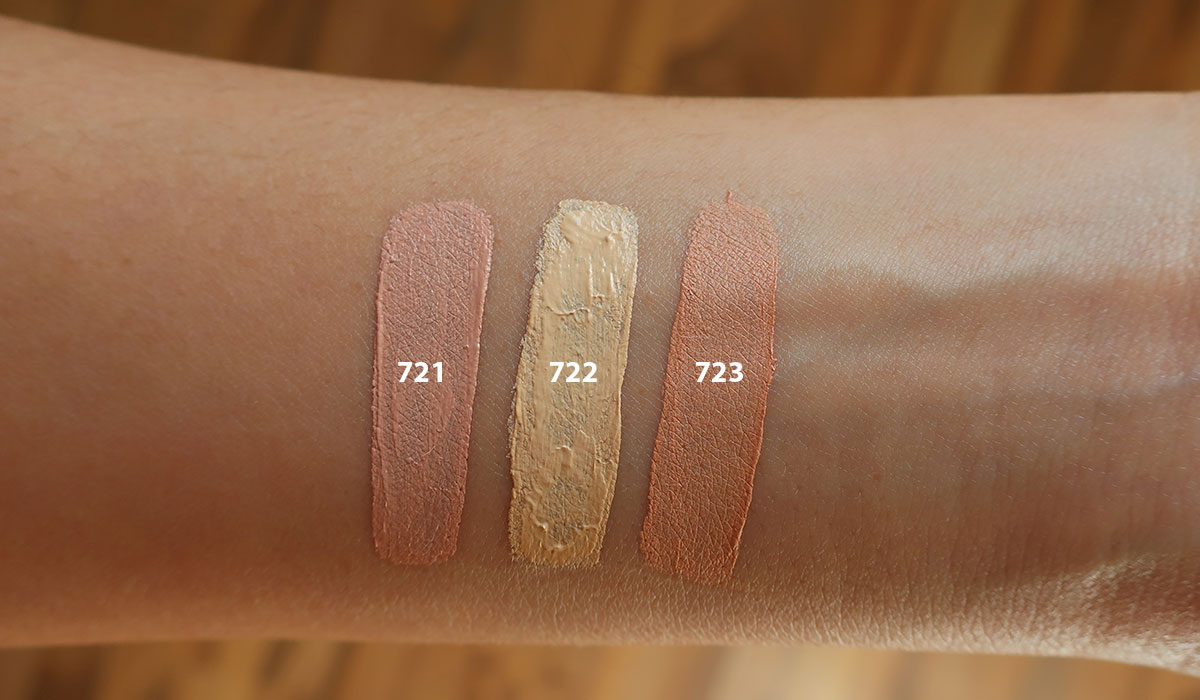 True all in one product, it :
- awakens the complexion for giving back the glow to your skin (rejuvenating effect)
- homogenizes the color of the eye and enhances the look,
- prepares to make-up (and can also stand on its own!)
- sculpts the face, refines and illuminates the reliefs,
- re-increase the volume and the brightness of the cheekbones,
- redraws the smile, the mouth is luscious and sensual.
It should not be confused with a concealer because it illuminates the shadows, but does not mask them. Use ZAO concealer stick to cover dark circles before application.
For optimal effect, choose the closest color to your skin tone.
For a light complexion :