More info
How to apply your ZAO Natural Vegan Lipstick :
Here is a lipstick that meets the needs of those who want both a colourful smile and lip care. Apply on top of a balm or directly on your lips. To draw your mouth perfectly, start in the centre and move towards the outside, but spare the outer corner. Use a lip brush for more precision, draw the outline first and end with the heart of the lips. For extra shine, apply a touch of gloss on the centre of the lips. Regular use helps lips to regenerate and restore their fullness.
If you want to achieve a sophisticated and long-wearing makeup for your lips all day and night, follow these three steps:
1) Use a brush and first apply the lipstick to the outline of your lips by making a thin line that accentuates the fullness of your lips and illuminates it.
2) Then apply the balm.
3) Finally, finish with your lipstick using a brush for perfection.
ZAO's Vegan Matte Lipstick :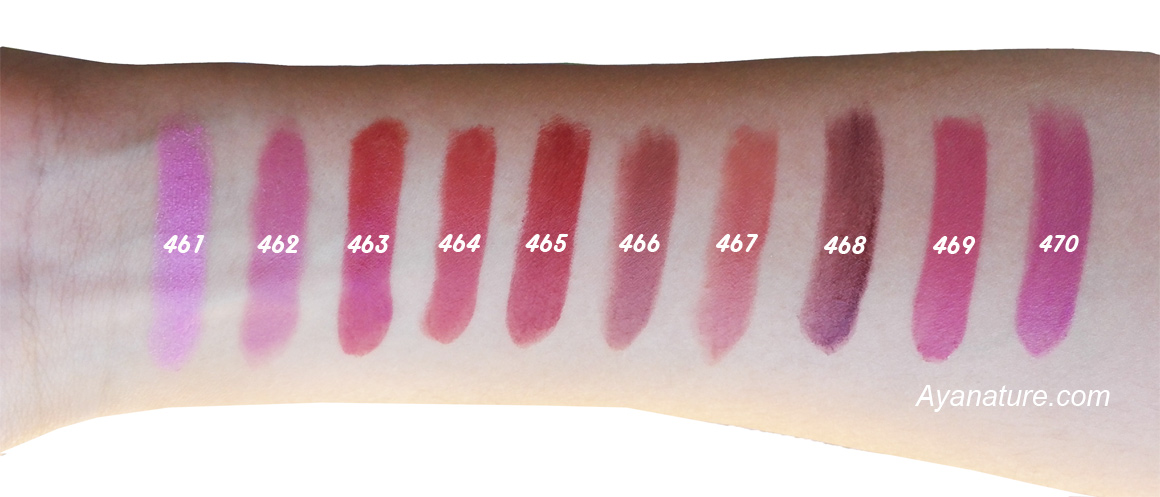 ZAO's Pearly Vegan Matte Lipstick :

ZAO Makeup 6 new Vegan Matte Lipsticks from "Soft & Touch" !
How to refill your Vegan Lipstick Zao :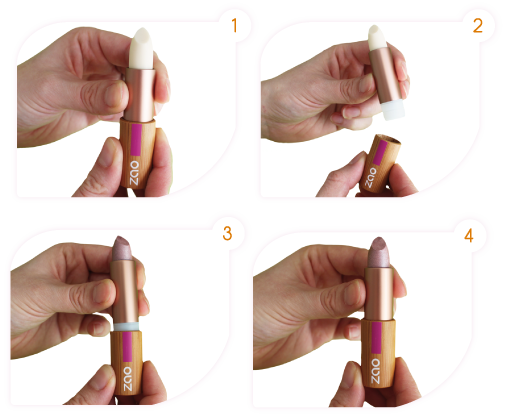 Thanks to a simple and innovative system, quite all our products are refillable. Genuinely economical, the refills reduce costs and packaging, while also allowing you to free your creativity and play with our wide range of colours. Try and change all the shades easily to fulfil your desires. The bamboo products also come in a classy pouch, making them even more sustainable and durable – so they can hold one refill after another after another... Nothing is easier! Get the refills and let your creativity run wild!