How to choose the right shade of Compact Powder ?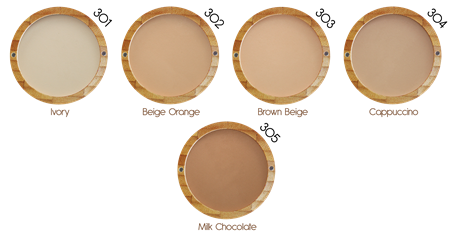 301 is an invisible powder that suits fair complexions.
302 suits medium complexions with a warm undertone.
303 suits medium complexions with a neutral undertone.
304 suits medium and olive complexions with a cool undertone.
305 suits matte and dark complexions.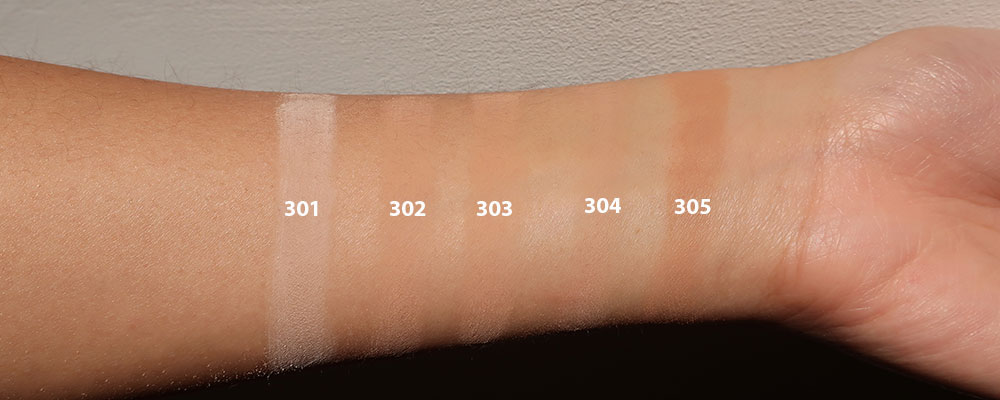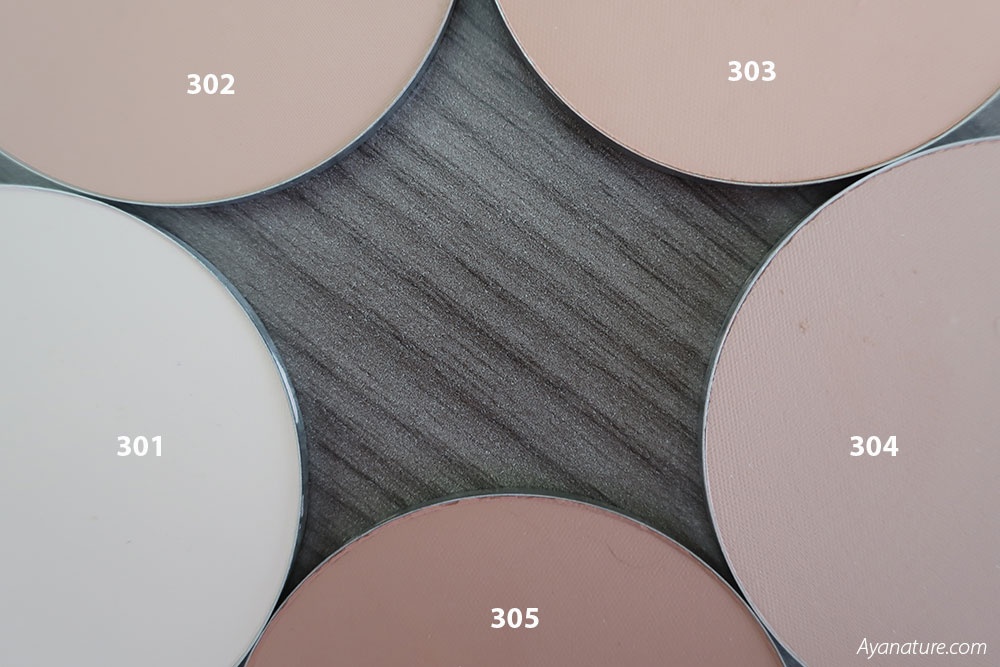 Have caught the sun with the ZAO Compact Powder !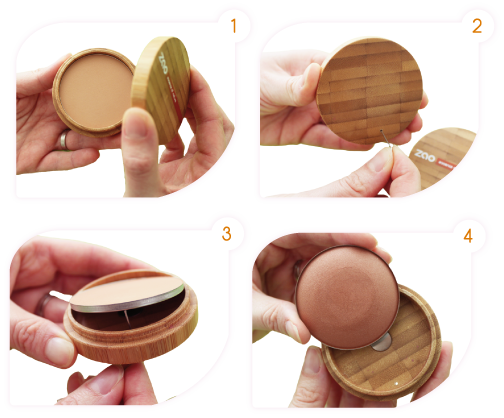 An essential item in your beauty case, the pressed powder provides a shine-free complexion with its high capacity to absorb the oil on your skin, keeping it soft and velvety.
For a mattifying effect, apply the compact powder lightly with the powder brush. To cover skin problems, apply the pressed powder with a sponge.
In both cases, always choose a shade similar to your skin tone and use the product immediately after your day cream.
To perfect your complexion after applying foundation, dust pressed powder on the entire face. Choose a shade similar to your skintone. For a natural effect, use a powder brush; for a "baby doll" result, choose a sponge.
Always remember to dust the eyes before applying pencil eyeliner and mascara. This will prevent any smudging effect right through to the end of the day !
Looking for a darker shade? Go for the cooked powder no. 344 (chocolate) – this is a matt cooked powder that cannot only be used for a bronzing effect but also as an everyday powder to mattify the full face or as a blush.