Instructions for use the Zao Mineral Cookeed Powder :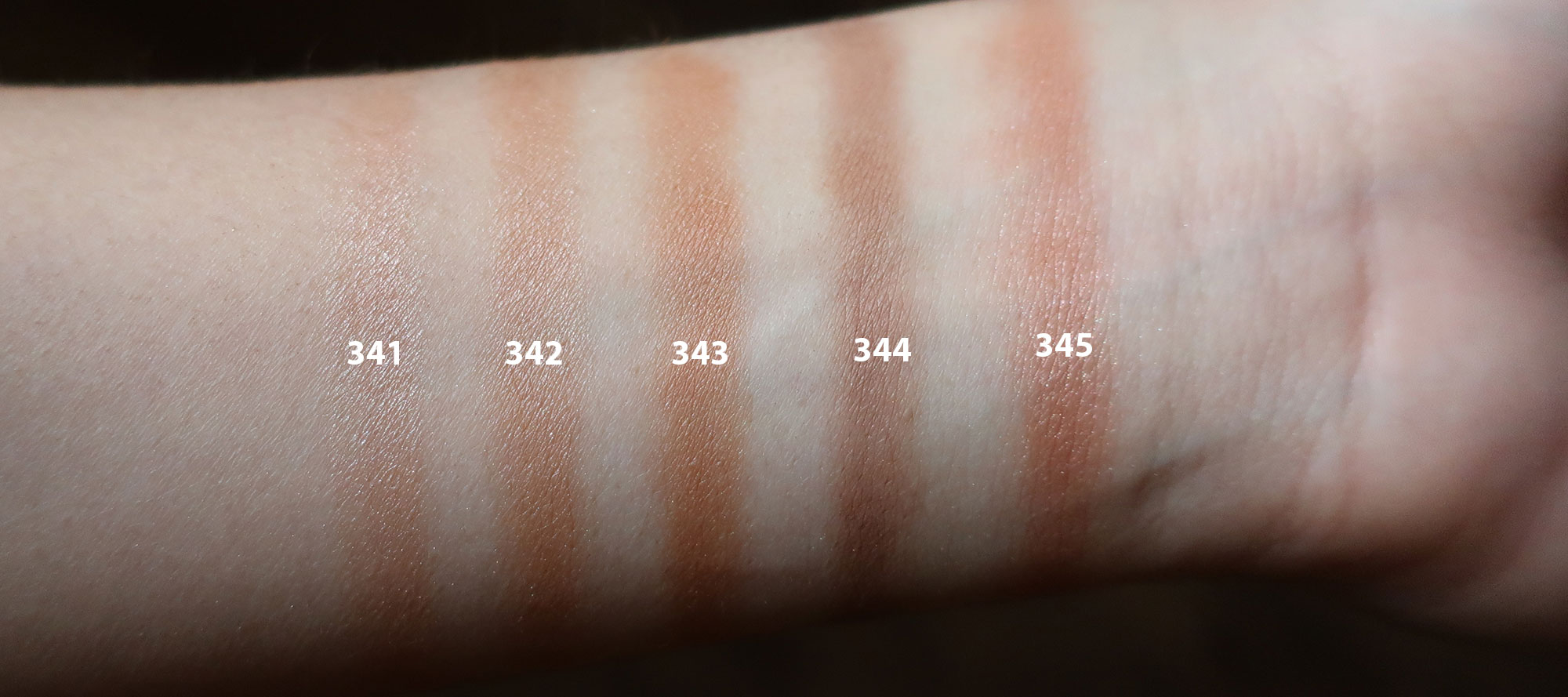 This clay is ideal for those who love a great summer look! It gives the face a beautiful amber glow, a silky look that lasts all day. To structure and define the shape of your face, use a blush brush and apply mineral cooked powder on the contours of your face: from the top of the forehead along the hairline, down and along the lower line of your cheekbones, and finishing along the underside of the jaws. The idea is to draw a "3" on each side of your face. Finalise the look by applying the powder on the nose for a long nose, or on the sides of the nose for a wide nose. With this radiant, structured powder look, you can enjoy a sunshine feeling all year round. Adjust the tone to match the season. Your face will get a summery glow and look redesigned within seconds.
Lighter than others cooked powders of the range, the 346 can be used in different ways, depending on the types of skin:
- For combination to oily skin, it is used as a classic "sun powder", it sculpts, structures and warms the face. Ideally applied with the face brush (156702) by making a kind of "3 inverted" on each side of the face.
- For tired complexion, it can advantageously replace the foundation. It warms and matifies instantly and permanently the complexion. For a discrete distribution choose a kabuki brush to apply (156701) or the new puff (156751) for more intense coverage.
- For lighter skin tones, it is best used as blush on the cheekbones to brighten the complexion.
-Generally speaking, it may also be used in "retouching" throughout the day.
HOW TO REFILL YOUR PRODUCT :
Thanks to a simple and innovative system, quite all our products are refillable. Genuinely economical, the refills reduce costs and packaging, while also allowing you to free your creativity and play with our wide range of colours. Try and change all the shades easily to fulfil your desires. The bamboo products also come in a classy pouch, making them even more sustainable and durable – so they can hold one refill after another after another... Nothing is easier! Get the refills and let your creativity run wild!